Post by Kunabee on Jun 6, 2015 18:54:07 GMT
I get bored and make things. Feel free to ask me to make you a thing. Things I make do not belong to you unless I say so.
Also in asking me to make you a thing please give me some idea of what you want, and either a (stock) image or guidelines for what image you'd like.
Cringe-worthy drawings shall only be done if you give me a really detailed explanation of what you want. Or ask for a flower. I can do flowers.
anywho all shall be labelled.
also my coding is horribly messy e_e
Sets
Universe Set (White Moonflower Dreams)
Table
I am a big fan of tables. I made this by myself and I think it looks nice. I do know I can do better, but meh. I'm proud of the pictures. I actually took everything in this set from one picture and used "Moonflower Dreams" (thus the comment above 'universe holding me').
I do a lot of poetry too OOPS? Well, not oops. Poetry is cool yo.
Anyway this stretches into infinity
Small Avatar
Large Avatar
Strangely enough, I didn't make a signature picture for this. Ah well~
Supernova Butterfly
Signature
Avatar 1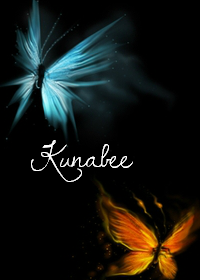 Avatar 2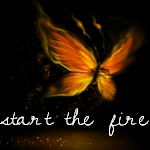 Avatar 3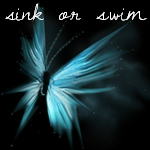 Avatar 4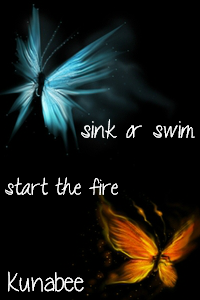 Avatar 5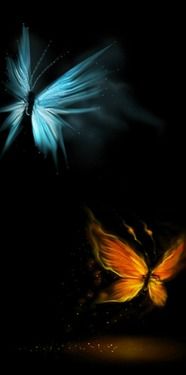 Avatar 6
Full Poem
The Most Beautiful Table Ever (okay okay but I love this table alright? So sue me xD)
the music I'm playing
the emotion I'm feeling
This is where my post, text, thoughts, etc. goes.
The 'mood' and 'ambiance' divs will automatically cut off, whereas this will get a scrollbar when I've taken up all the room. This is the most complicated fancybox/blog/posting template/"table" I've ever done.
Coding wise, it's not a table at all: I use a center div and a div that makes the borders and background. Then I have a div for the 'ambiance' and a div for the 'mood'. Then there's this table. The position is way off and crazy and cracks me up. For example, this text box has "margin-top:-320px" and "margin-left:-250px". It's almost larger than the actual box. Also 'overflow' is the most useful code ever. At some point, both the ambiance and the mood boxes will cut off, so you can't type novellas in them. It avoids this being messed up or looking bad. My one issue? Only IE allows you to customize scrollbars.
*sigh* a pretty scrollbar that's orange and blue... if only
Avatars Without Signature Pictures
"Senpai" (feel free to use this one XD)
"Dream"
Avatars and Signatures
"Neon Lights" by Demi Lavato
Avatar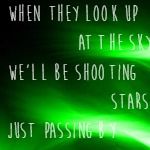 Signature

"You're Gonna Go Far, Kid" (clean) by the Offspring
Avatar
Signature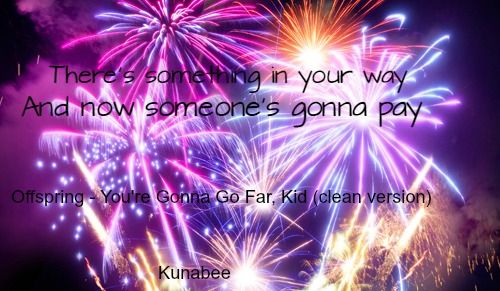 Kunabee Kitty Hope
Avatar
Signature
"Hallelujah" by Leonard Cohen
Avatar
Signature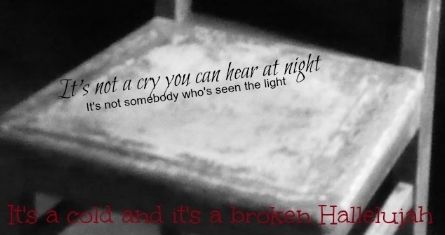 Birdies
Avatar
Signature
"Silhouettes" by Of Monsters and Men (feel free to use!)
Avatar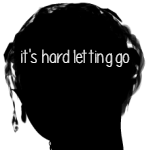 Signature
"King and Lionheart" by Of Monsters and Men
Avatar
Signature
Tables (yeah I finally made a non-set table, woo)
title
Bold
Italic
Underline
Yeah uh. This is just a table? XD Really super simple and sort of lame but whatever, it works and I like it
My Cringe-Worthy Drawings
I use either Paint or Gimp for these.
Unicorn
Cat
Entwined
Old Man Stan
Creature
Lesli fail
Random Person
Single Flower
Flowers
Niura
Random Ghostie (feel free to name him
)
Knife Stabs (feel free to use them where they may apply)