Post by Samantha on Jun 3, 2016 8:43:36 GMT
So Pine gave me permission to roleplay Quintus. Here, then, is my new app for this lovely fellow!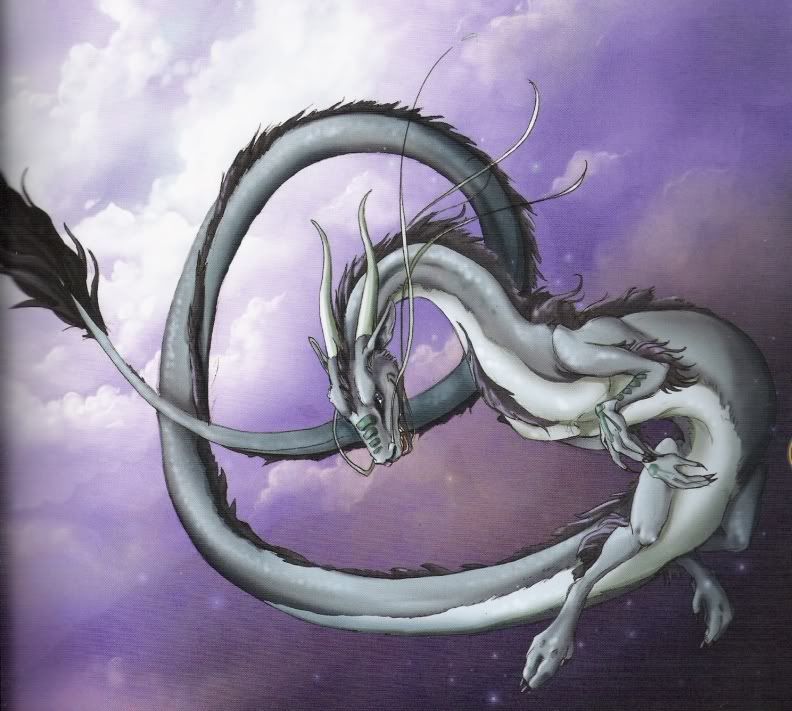 Name:
Quintus
Age:
405 years old
Gender:
Male
Creator:
Astraeus [Air]
Personality:
Workaholic * Self-conscious * Restless
Quintus is the very picture of politeness and efficiency when his Elemental sets a task before him. He may seem overly formal, and he certainly takes his role very seriously, but there is no denying that he is very good at what he does. Extremely task-oriented, once Astraeus gives him a goal you can be sure he will see it through.
Oddly enough, when things are less hectic, Quintus is more easily agitated than one may expect. He is not a social being- outside of a professional context he is not overly fond of such interactions. Without his official persona he can be very self-conscious, with a tendency to take jokes the wrong way and to verbally lash out as a result. The sole exception to this rule is his Creator Astraeus, whom he has served alongside for over four hundred years. They thus have a mutual understanding and are well aware of each other's idiosyncrasies, and as a result Quintus is perfectly comfortable with his presence even when he is not acting as Ambassador.
None of this is to say say that Quintus doesn't know how to enjoy life: in his own quiet way, the Creation does enjoy his downtime, although there is a certain restlessness that can only be alleviated when he is propelled into another task.
Appearance:
With a tail comprising around two thirds of his total body length and no wings to speak of, Quintus is anything but conventional. His eyes are dark grey, matching the fur running along his spine, which is itself (along with the whiskers trailing from his face) very useful in feeling and judging currents of air. Quintus can fly in spite of his lack of wings.
When at rest he coils his tail once and leaves the furry brush trailing forward, incorporating it into his body language.
History:
Coming soon!
Relationships
:
KEY: Blue is positive, red is negative, grey is neutral.
Astraeus
- Quintus is infallibly loyal to his Creator, and he is one of the few dragons this creation can truly feel at ease around.
Tivialous
- The Light Elemental has always been polite to him, which is almost a surefire way to be liked by Quintus.
Selgar
- Quintus admires this Creation's bravery, and until recently he was staying in the Air territory, but now he has disappeared and Quintus has no idea where.
MoonJem
- In Quintus' eyes she is loyal to her companions, even if they'd only so very recently met, and bold almost to a fault.
D
(
27th
in case you want this altered)- A courageous dragon and worthy Ambassador if ever Quintus knew one.
Darkflame
- A little too nervous for Quintus to truly like or admire, but he holds very little against her regardless.
Adutaine
- He has little against the Time Elemental, especially now that she considers him no longer worth scrutinising, but nor does Quintus find her particularly likeable.
Viamor
(
Rordrik
in case you want anything altered)- The Ice Elemental attacked Quintus and the dragons he intervened to save. Enough said.
Haranling
- the annoying ball of fuzz almost invariably manages to cross paths with Quintus when he's traversing the Ice realm. Quintus' opinion of the other drake is less than totally favourable, he's certain that Haranling is actively trying to irritate him.
Abilities:
While he lacks scales, Quintus is far from vulnerable. A strong pair of horns atop his head come in useful in a pinch and, more importantly, he can breathe fire. His flames are very hot, and do have a tendency to dry out his throat, but obviously have a much stronger impact on an opponent. Just getting too close to them can cause a painful burn, so it's lucky for Quintus that his flesh is fire-resistant.
Suiting his element, Quintus also has some skill with lightning. His fur easily picks up a charge from the air around him as he flies, which he can release at will, generally from the tip of his tail but from any other patch of fur if he prefers.