Post by Samantha on Aug 1, 2014 7:20:14 GMT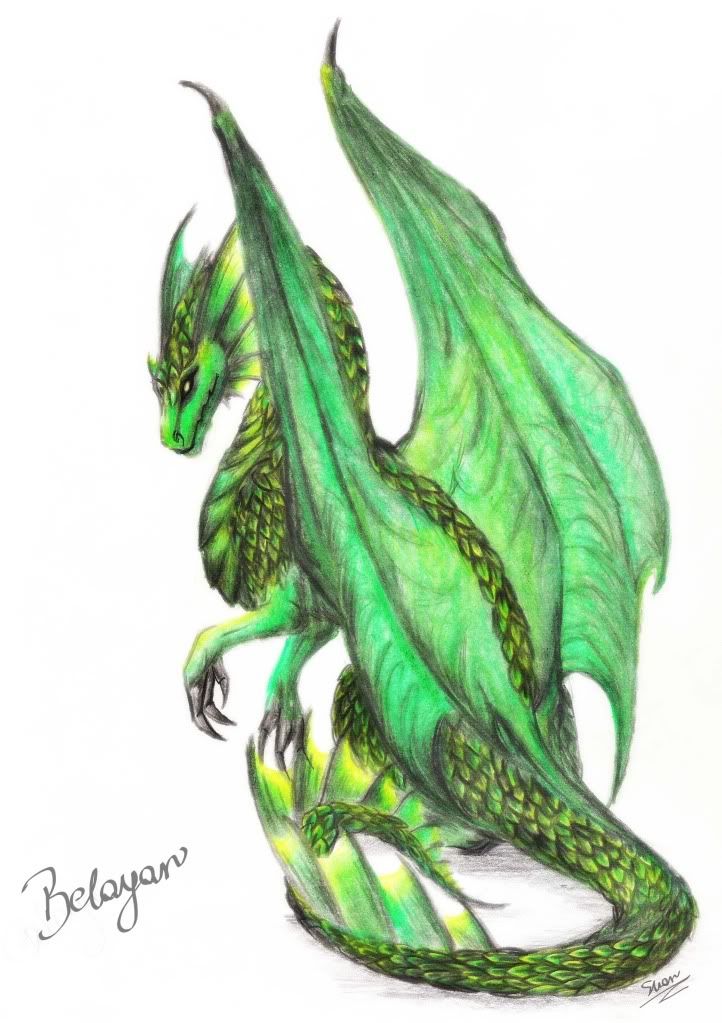 Basic Stats
Gender:
Female
Element:
Earth
Rider:
None
Mate:
Tivialous *
Children:
Ruan, Prism, Kession, Kysannis
As many of you will recall, Ysera was essentially the initiator of the Dragonsdeep plot. She lost her temper and caused that massive earthquake. She was the only one who previously knew of Dragonsdeep, and she gifted it to Icarus upon its discovery. She is also the mate of Tivialous, mother of Prism, and friend/sometime adventure buddy of Adutaine, so of course I am heavily invested in her and hope for her to find a nice new home. =P
Ysera is a whimsical creature, loads of fun and difficult to pin down. But she also has a dangerous side, as evidenced by her actions at the start of Dragonsdeep. In addition, she is important to a later plot point, which I will explain to the successful applicant as soon as I feel I can without major spoilers. Basically, acquire Ysera and you're set for the rest of this plot. xP
(at the moment, she is off being antisocial with Tivialous. This will account for her absence while we find a new roleplayer).
As per usual, remember to include a roleplay sample of at least three paragraphs in your application, so that we can have a look at how you would play this character. Opal has also requested that Ysera's name be changed, as she had been intending to change it anyway.
Right, I think that's about it. Feel free to contact me, as always, if you have questions or concerns. And I look forward to seeing what ideas you peeps have about Ysera! =)
Linkage:
Ysera's bio
Ysera's offsite bio
(with her full image).
Dragonsdeep intro
"New Beginnings" roleplay thread
(Ysera appears about two thirds of the way down the first page, played by Opal).
* If you want to apply for Ysera but think that Tivialous is too much of a boring doormat, or otherwise can't imagine roleplaying the relationship between Ysera and he; it is fine for the relationship to end. We can arrange stuff like that via pm, if it is a course you would like to pursue. =)